Jiankun technology takes multiple measures to build a safe production firewall
2022-06-30
June is the 21st "safe production month" in China. The theme of this year is "abide by the safe production law and be the first responsible person". Fire emergency drill, etc.
1、 Strengthen publicity and implementation and enhance awareness
On June 16, Mr. Li Lin of Hunan Emergency Rescue Association conducted a one-day training for our company on fire safety knowledge. Doing a good job in production safety is an important political task to ensure the safety of employees' lives and property. This training made all employees fully understand the importance of production safety, understand how to prevent and respond to emergencies, and required all employees to establish the concept of "production must be safe, and production can be safe" The safety concept of "safety is the greatest benefit" prevents the occurrence of safety accidents.
2、 Strengthen enterprise safety production
On June 24, under the leadership of production director Liang Fei, part-time safety officer Zhao Liang and team leader. Major safety inspections were carried out on the production workshops of the company, and risks were identified and hidden dangers were identified from the technical level. Places with potential safety hazards were inspected one by one, and all departments were required to rectify immediately. At present, for the key and difficult hidden dangers that have not been rectified, the company should make efforts to solve them thoroughly.
3、 Do solid work and conduct special exercises
On June 28, our company conducted an emergency rescue drill. The emergency rescue drill mainly focuses on fire emergency rescue. After the fire is found on the simulated site, the relevant responsible person shall immediately start the emergency rescue plan for production safety accidents and quickly rush to the accident site to carry out emergency rescue. With the full cooperation of the emergency teams such as the alarm communication team, the evacuation and rescue team, the fire fighting team and the rescue team, the fire drill was very successful.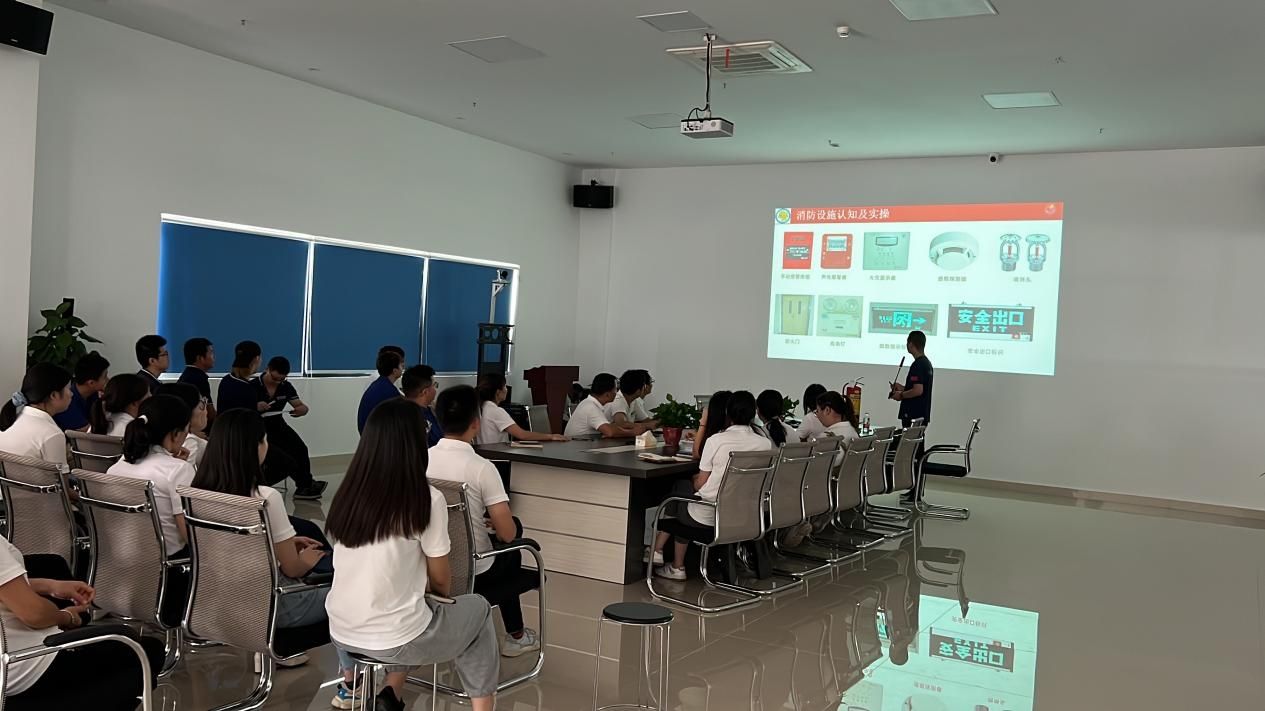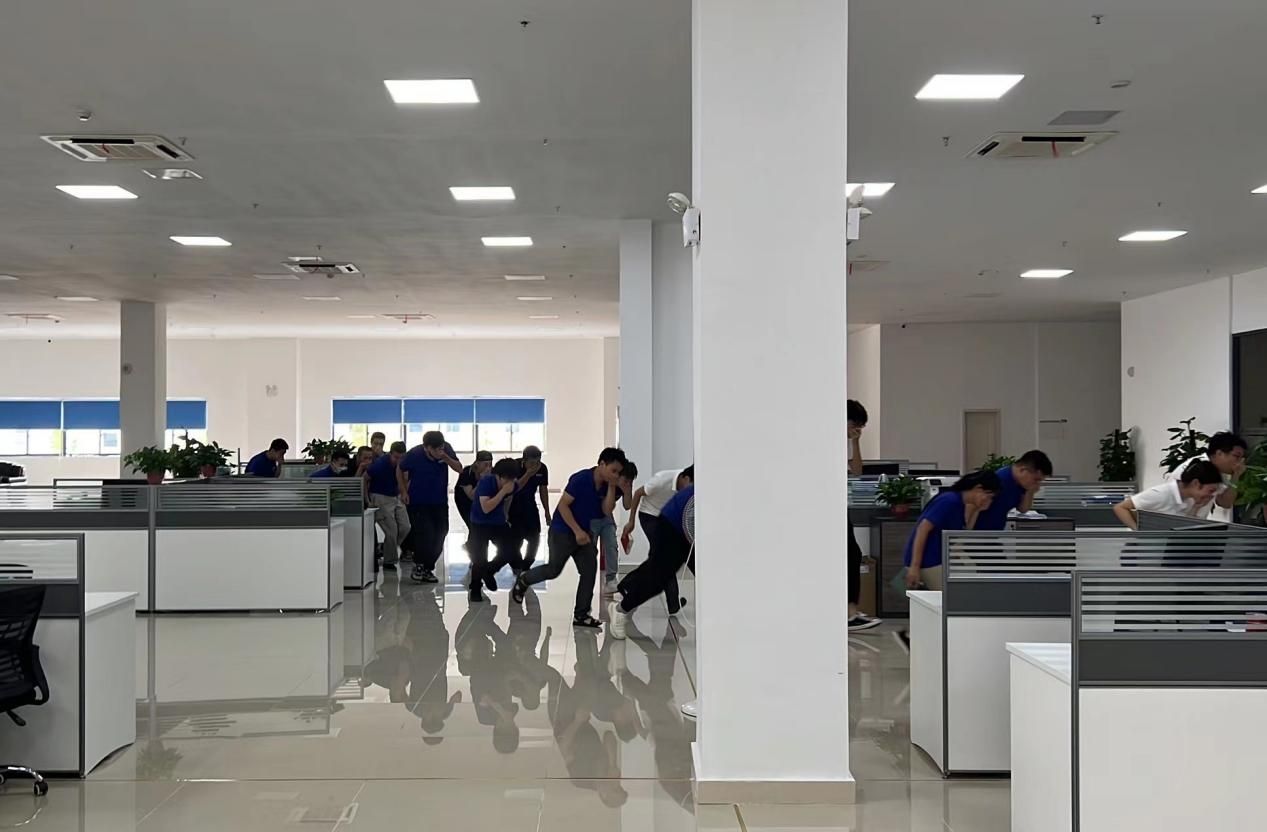 Return to list